Welcome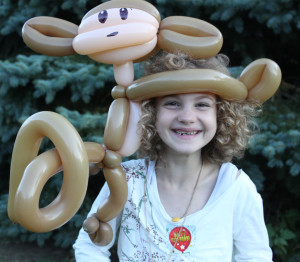 Welcome to It's a Twister, balloon twisting services for the discriminating child.
Here at It's a Twister, we've been twisting balloons for an incredible 47 years…but generally as a hobby. Now we've decided to take our skills public before we run out of breath entirely.
So now that you're here, Feel free to browse our Gallery and Reviews, read About Us, and check out our Current Services & Contact Information.